When:
September 14, 2023 @ 8:00 pm – 9:00 pm
2023-09-14T20:00:00+01:00
2023-09-14T21:00:00+01:00
Where:
Online event via Zoom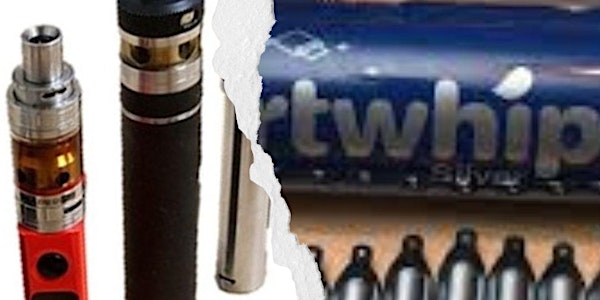 Vaping and nitrous oxide – seminar for parents
As a parent, should we be concerned if our child vapes or inhales nitrous oxide? This workshop will discuss the effects – and possible dangers – of both. It will briefly discuss UK law, and help parents with ideas they can use to equip their children to manage situations where them might be offered vapes or nitrous oxide, or be with people who are using them.