When:
October 3, 2023 @ 11:30 am – 12:30 pm
2023-10-03T11:30:00+01:00
2023-10-03T12:30:00+01:00
Where:
Online event via Zoom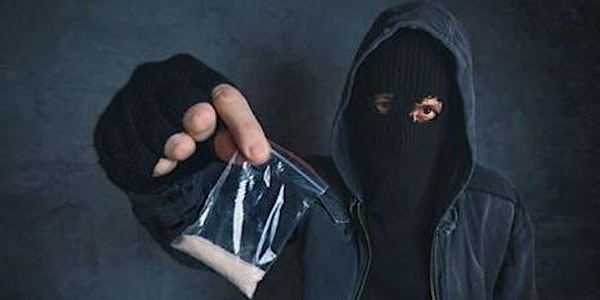 Seminar for youth workers about county lines – what they are, what to look for, how to help the people you work with.
Children and young people are at risk of being groomed into county lines – gangs moving and selling drugs around the country. This seminar will help youth workers equip their young people to know how to recognise grooming and understand the potential dangers of getting involved with a county line. It will also help youth workers look for signs of involvement, and know where to get help, if needed.